Cognitive program
Degustation Tour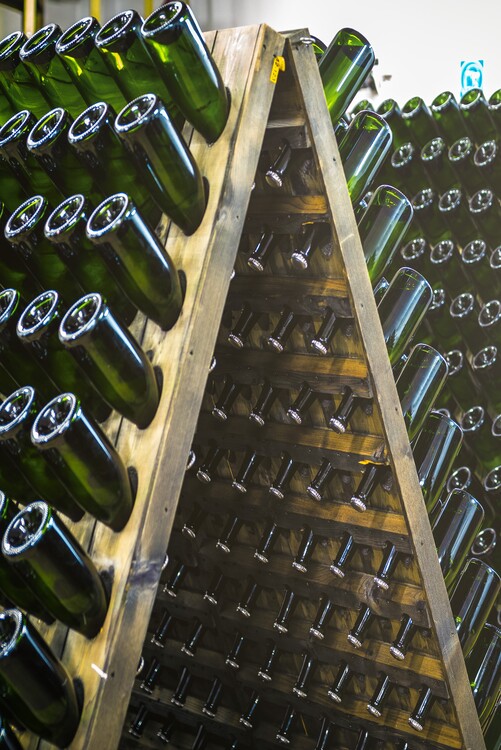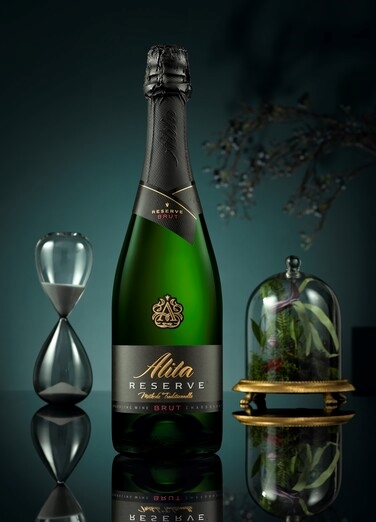 We organize degustation tours for groups of 10 to 35 visitors.
If you require a tour for a group of less than 10 people, please call + 370 682 68967 and we will find a solution for you.
Attention to individual visitors – on the third Thursday of every month groups of individual visitors are collected. Registration by phone + 370 682 68967 is required.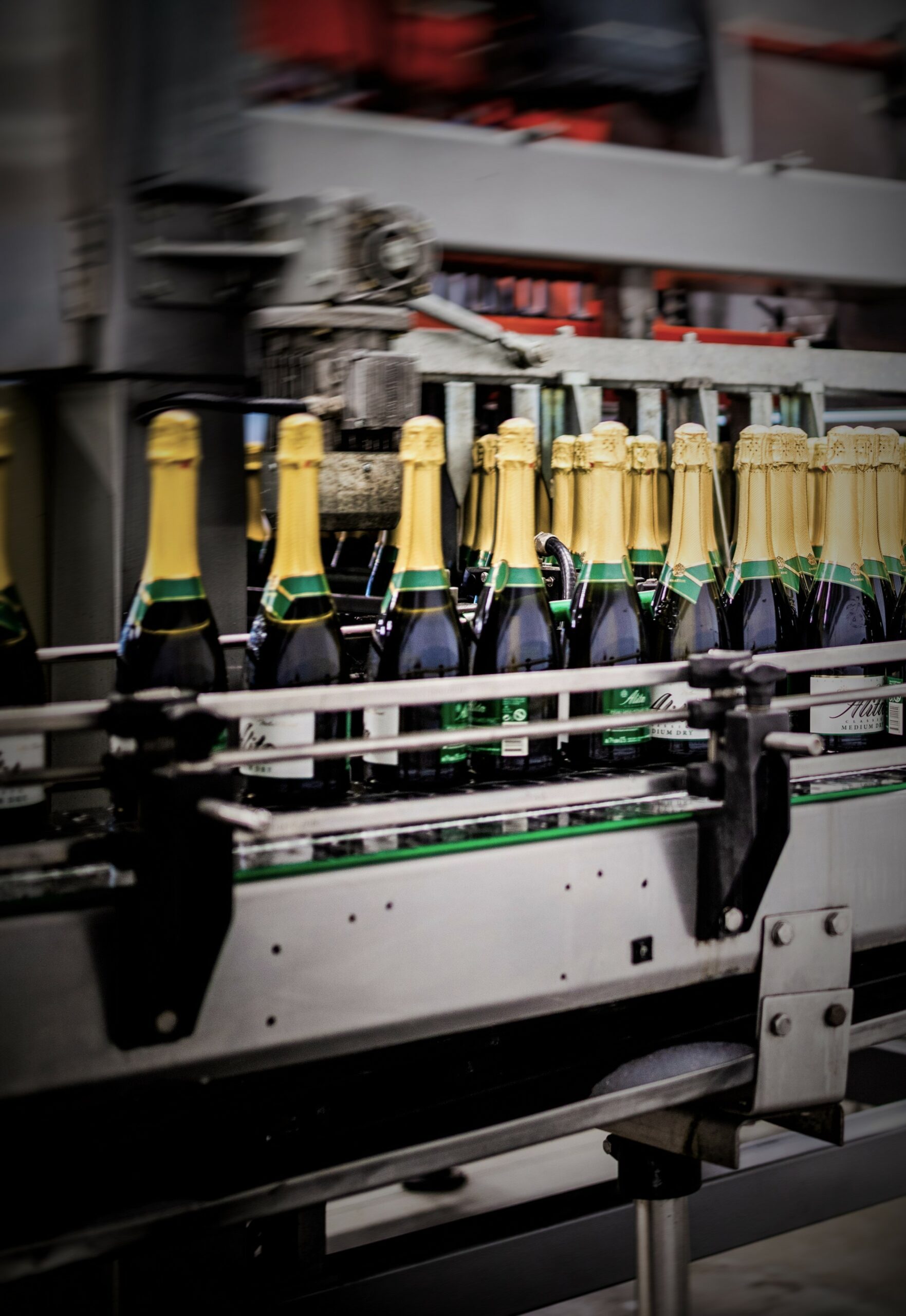 "Lithuanian beverages tour"
tells a story of four cities of Lithuania - Alytus, Kaunas, Anykščiai, and Šiauliai. All of them are known for keeping traditions of unique Lithuanian alcoholic beverages.
The largest factories of alcoholic beverages in Lithuania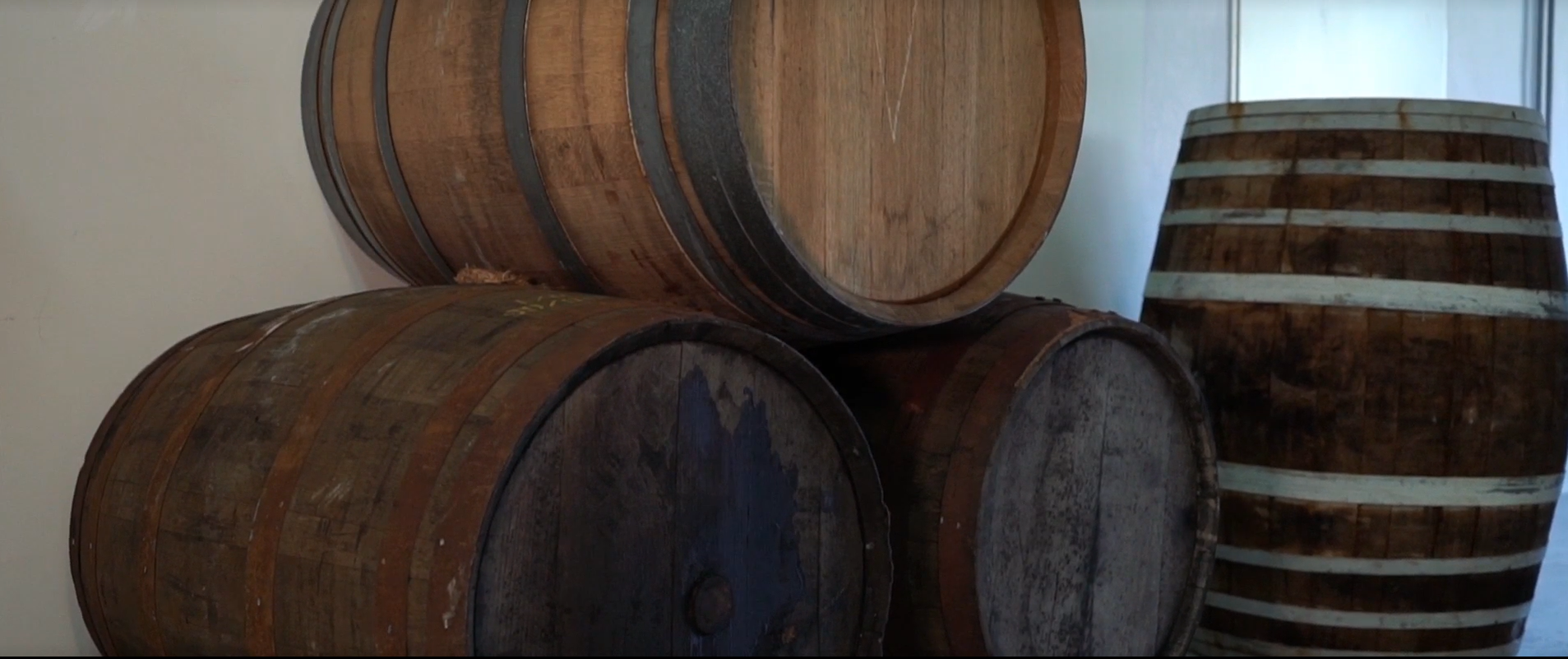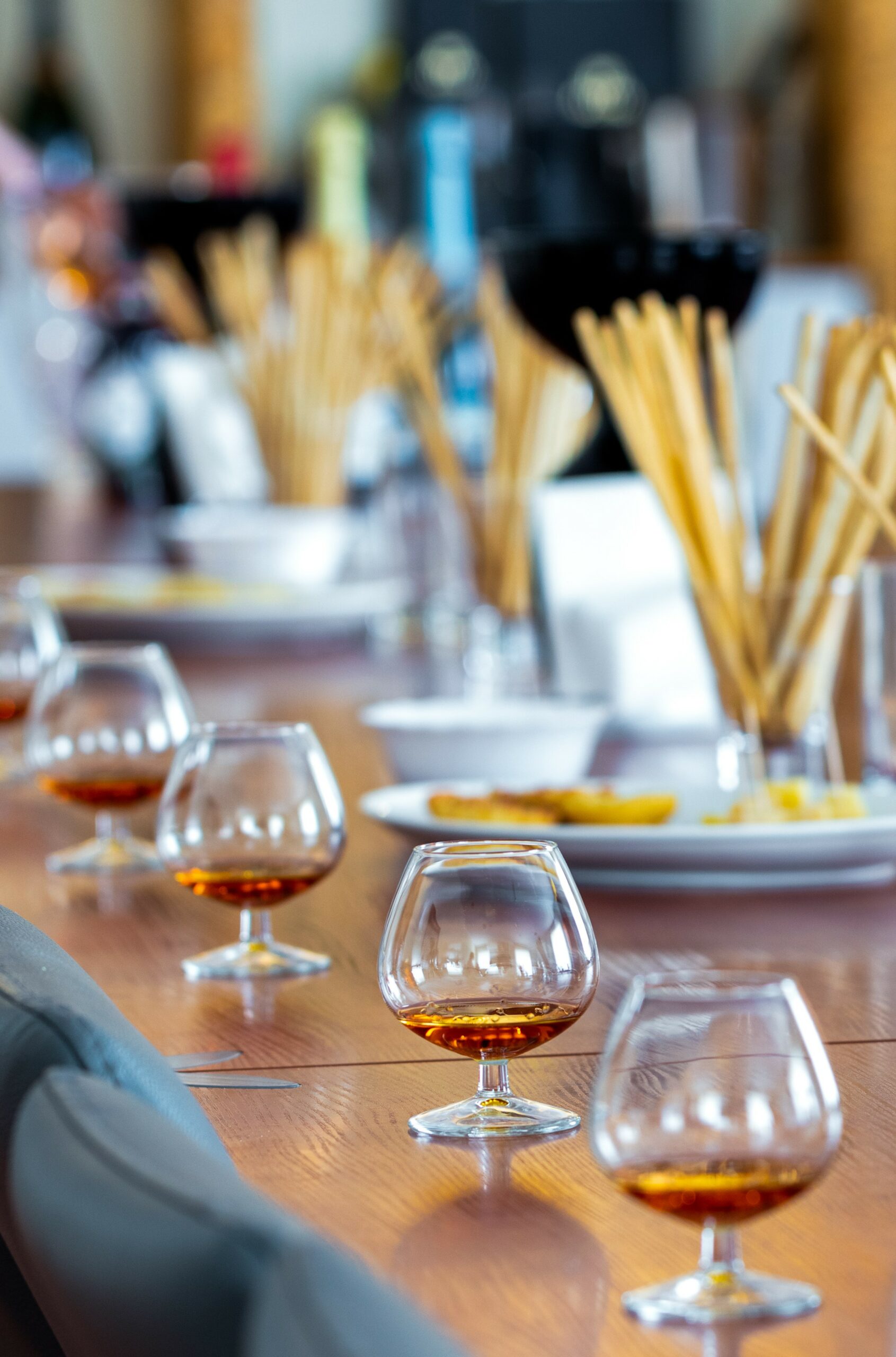 The largest Lithuanian factories operate in the cities: Gubernija in Šiauliai, Stumbras in Kaunas, Anykščių Vynas in Anykščiai, and Alita in Alytus. All these producers have a clear mutual vision – to cherish the traditions of authentic Lithuanian alcoholic beverages.
This tour gives an opportunity to learn the history of these producers and their production. You will hear stories about their most famous beverages, see the whole production process, and have a chance to taste them as well.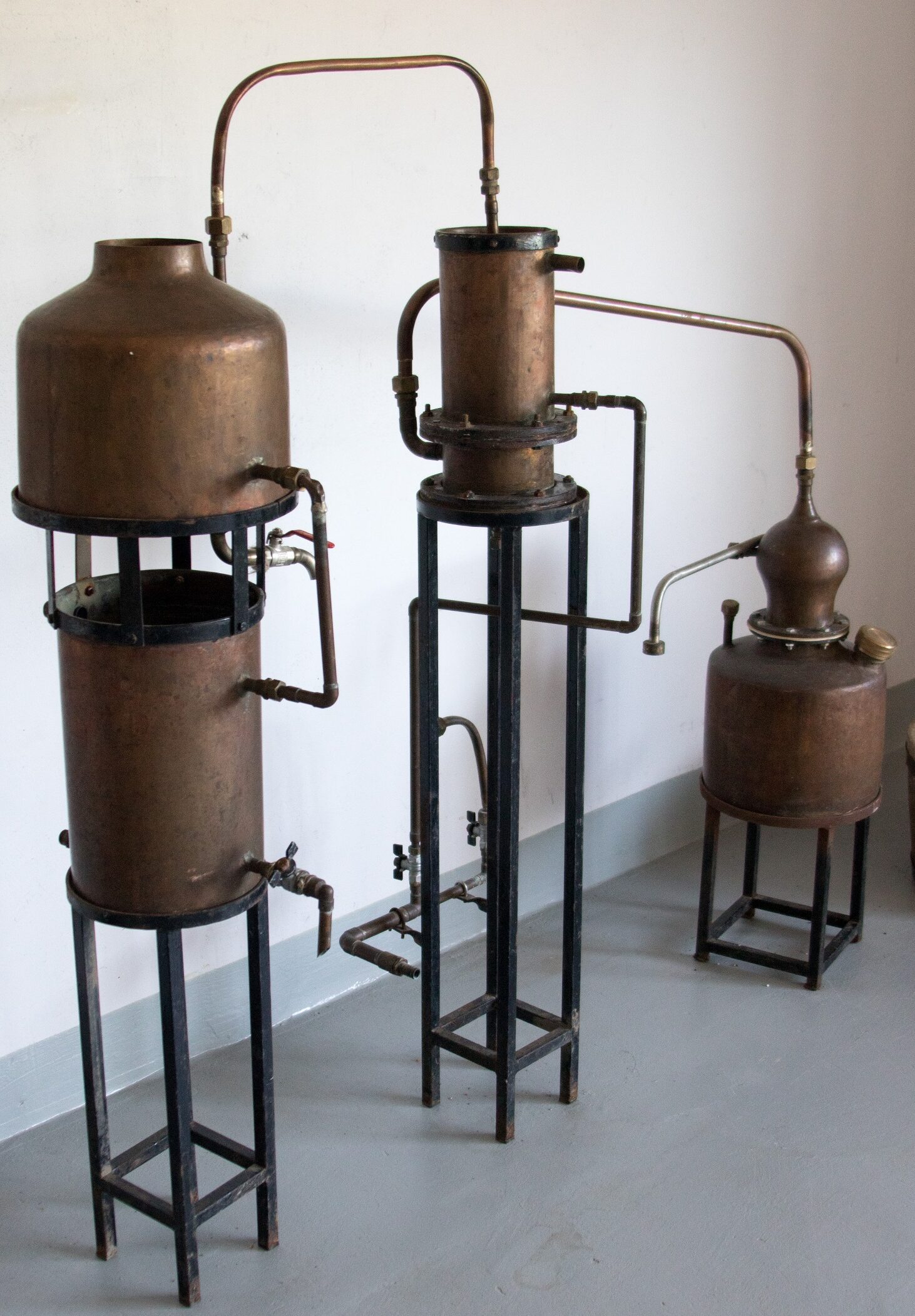 Since the day when Alita factory started to produce fruit wine, it still keeps making itself and Alytus city famous by producing well-known naturally fermented sparkling wines, high-quality brandies, and alcoholic cocktails.
During the tour, you will:
Learn the history of Alita
Hear and see the differences between two sparkling wine production methods
Learn about the features of traditional distilled alcoholic beverages produced by Alita
See the modern processes of beverages production
Discover the exceptional tastes and aromas of beverages served in specific glasses
Get a chance to purchase famous Lithuanian drinks in a factory shop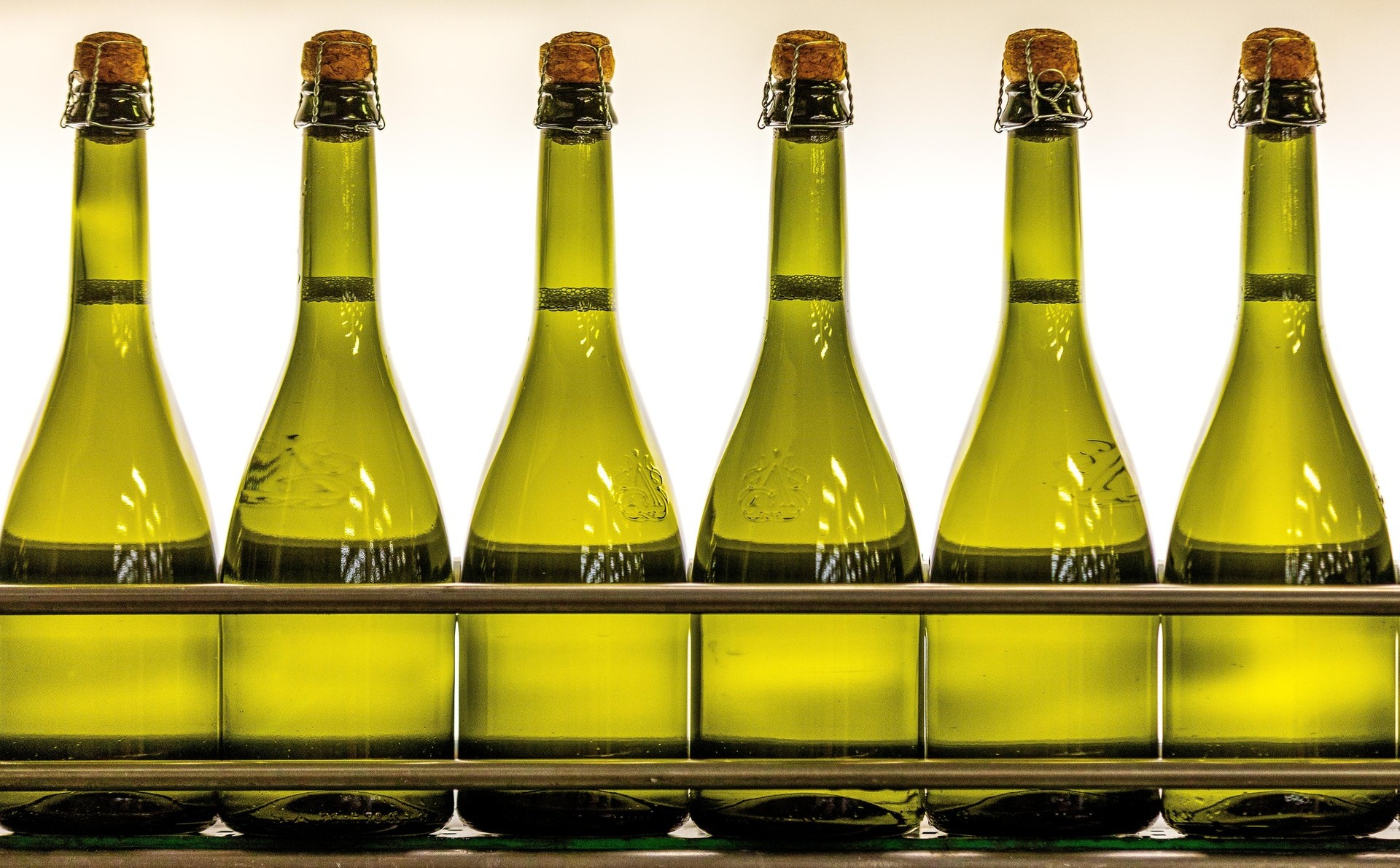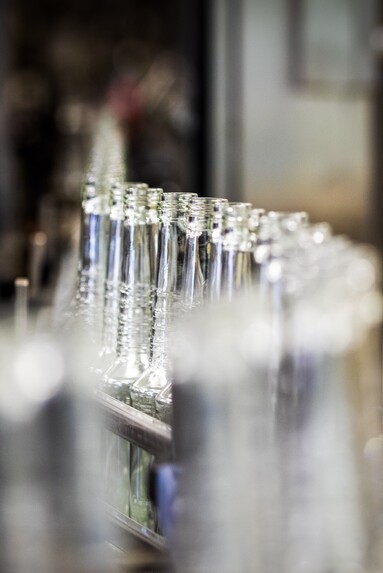 Registration
Registration
The educational tour takes up to 2,5 hours
Register:
by phone +370 682 68 967
by email: ekskursija.alita@mvgroup.eu
or fill out the registration form.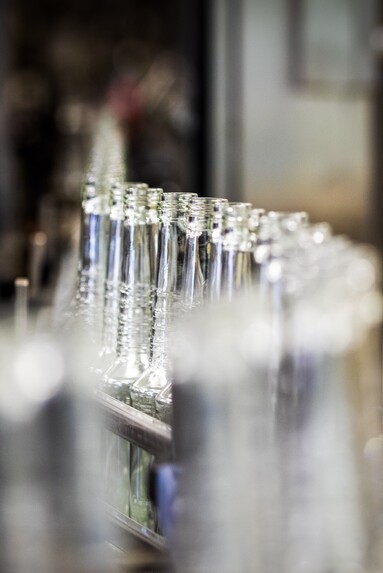 Tours are available from Tuesday till Saturday. A person must be 20 years old or older to participate.
Also, visit other producers of MV GROUP Production and take tours in their factories:
STUMBRAS factory: K. Būgos st. 7 Kaunas, +370 68694388, ekskursija.stumbras@mvgroup.eu
ANYKŠČIŲ VYNAS factory: Dariaus ir Girėno st. 8, Anykščiai, +370 61544270, ekskursija.anvynas@mvgroup.eu
GUBERNIJA factory, Dvaro st. 179, Šiauliai, +370 61227355, ekskursija.gubernija@mvgroup.eu