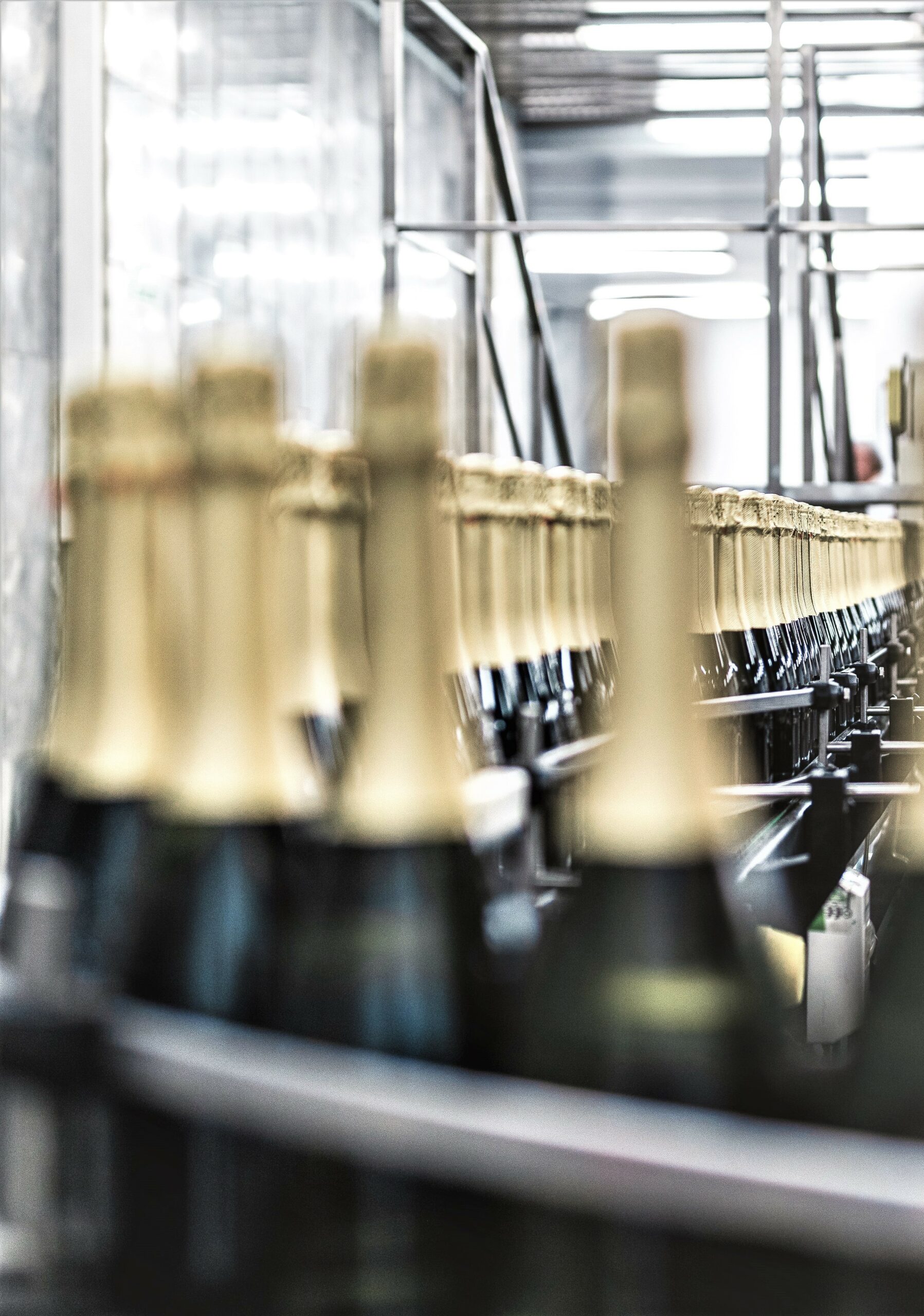 About
Pioneer

of Lithuanian

beverages
Alita factory was established in 1963 in Alytus.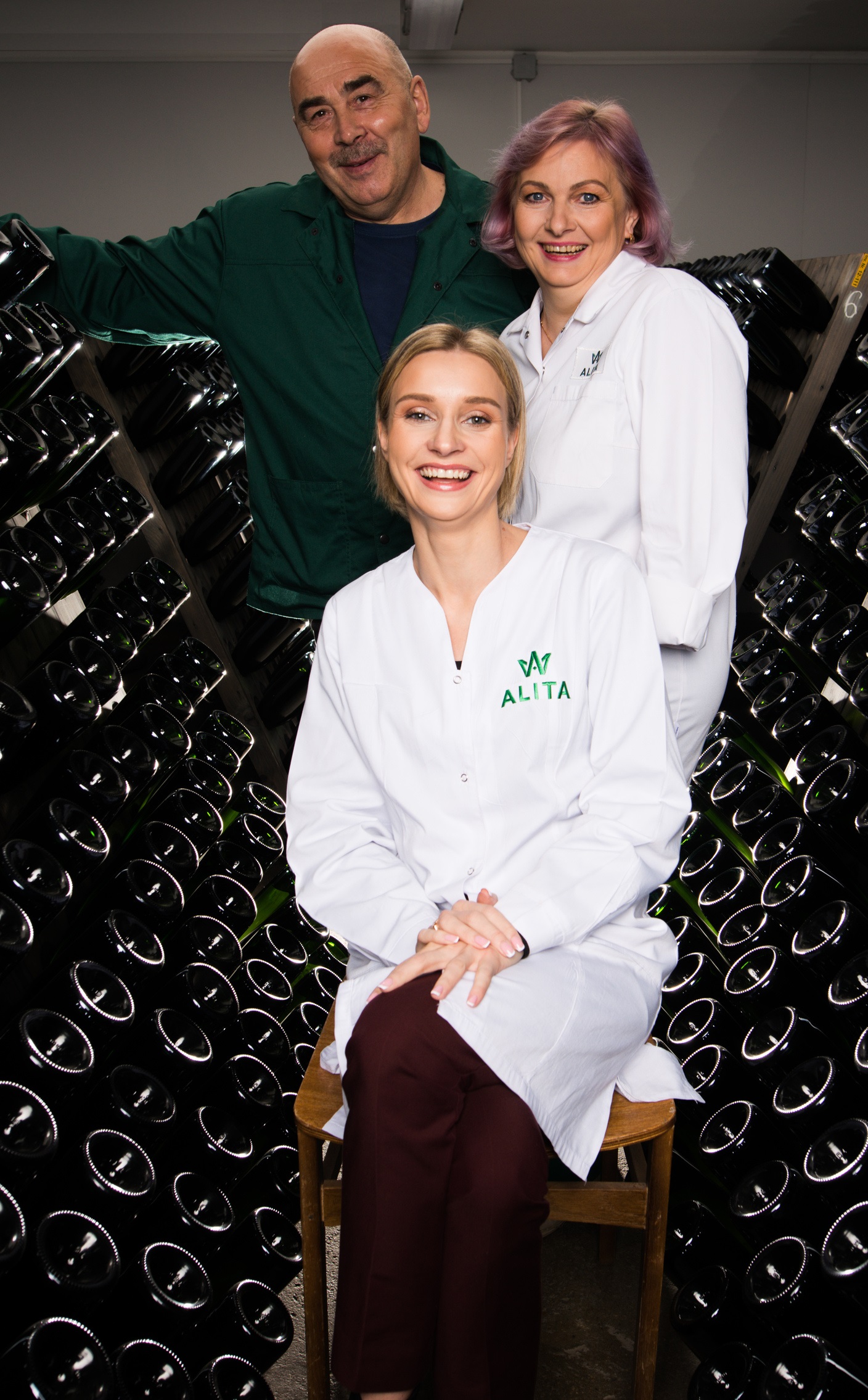 Alita is a first producer of particular alcoholic beverages in Lithuania – sparkling wines, brandies, cocktails, and other drinks.
Our pride is naturally fermented sparkling wines, produced using the traditional method (Methode Tradicionelle).
We are the only ones in Lithuania who can produce a strong grain drink – Moonshine, and we started the production of the first Lithuanian whiskey in 2017.
The products produced at the factory are exported to many countries around the world.
We are the only producer in Lithuania that has the right to produce Lithuanian grain drink – moonshine.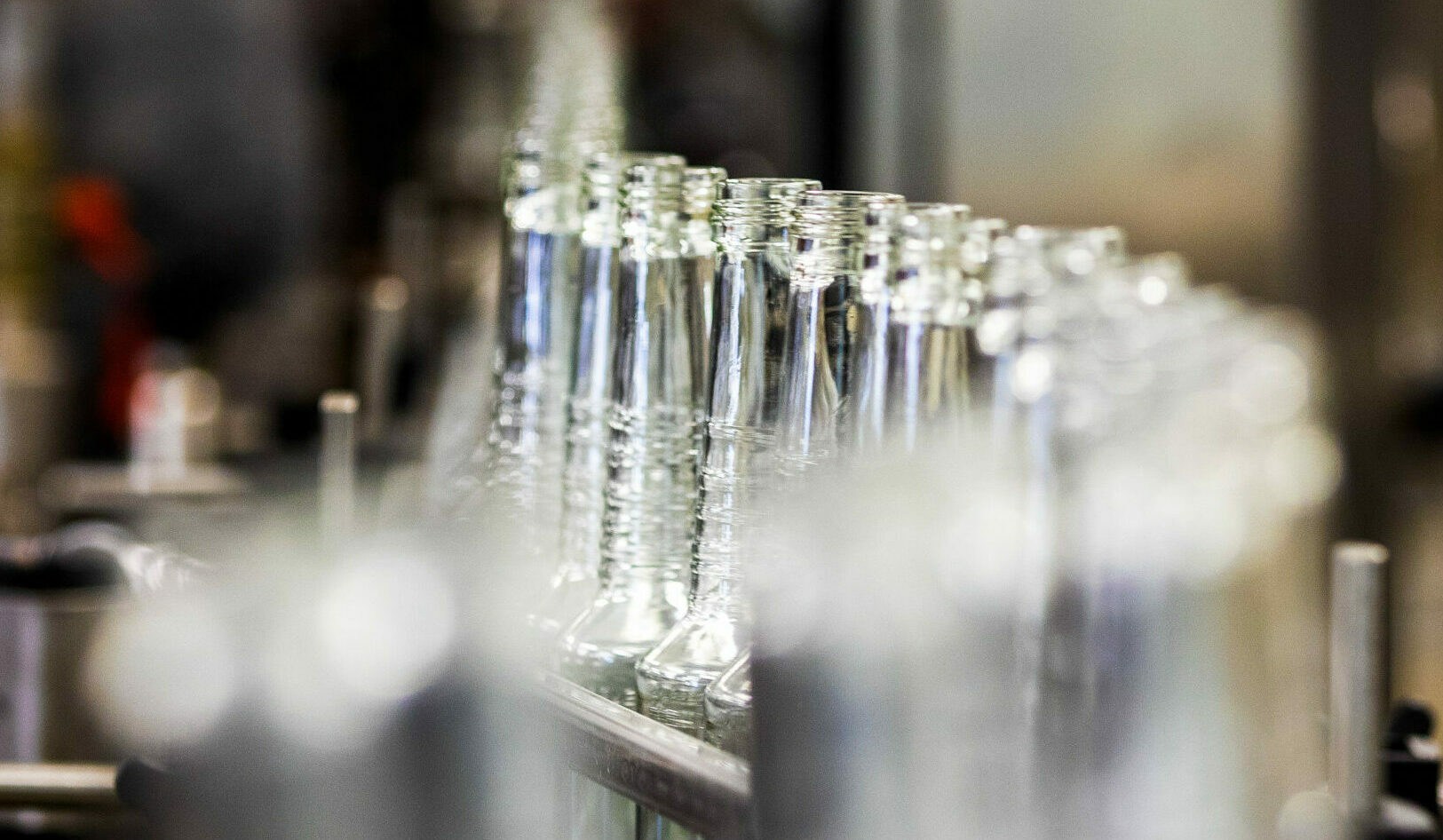 History
The first bottle was produced in 1963

1963
Establishment
State winery
First fruit wine
produced

1980
Development
First in the category
First sparkling wine
produced and iconic brand
launched

1995
Aiming for quality
First in the category
First French
quality classic
brandy produced

2000
Modern trends
First in the category
First alcoholic
cocktails
produced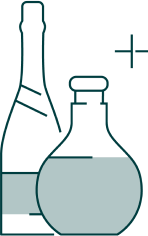 2017
Traditions + innovations
Leader in the market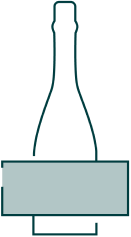 2021
Package update
Rebranding
New beverage packaging was created according to the updated visual identity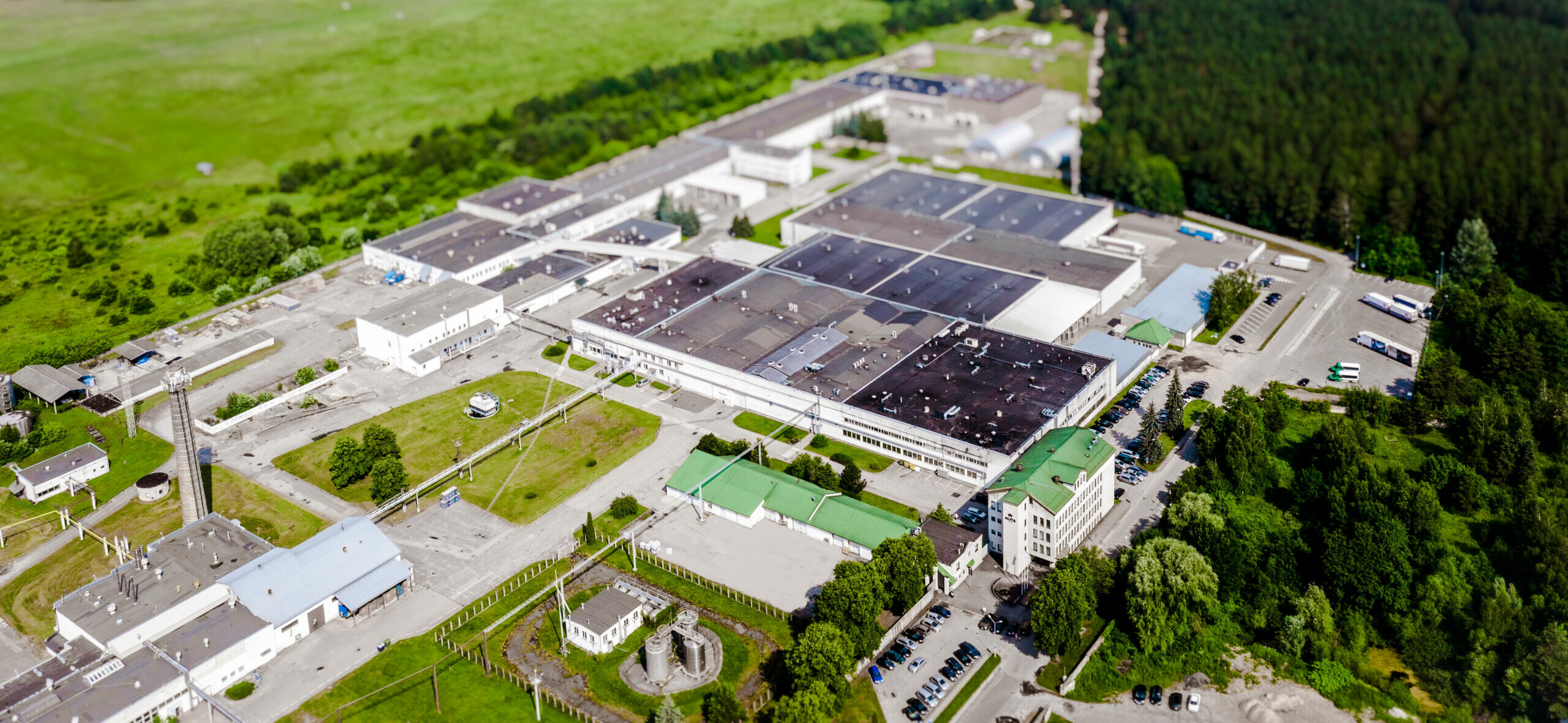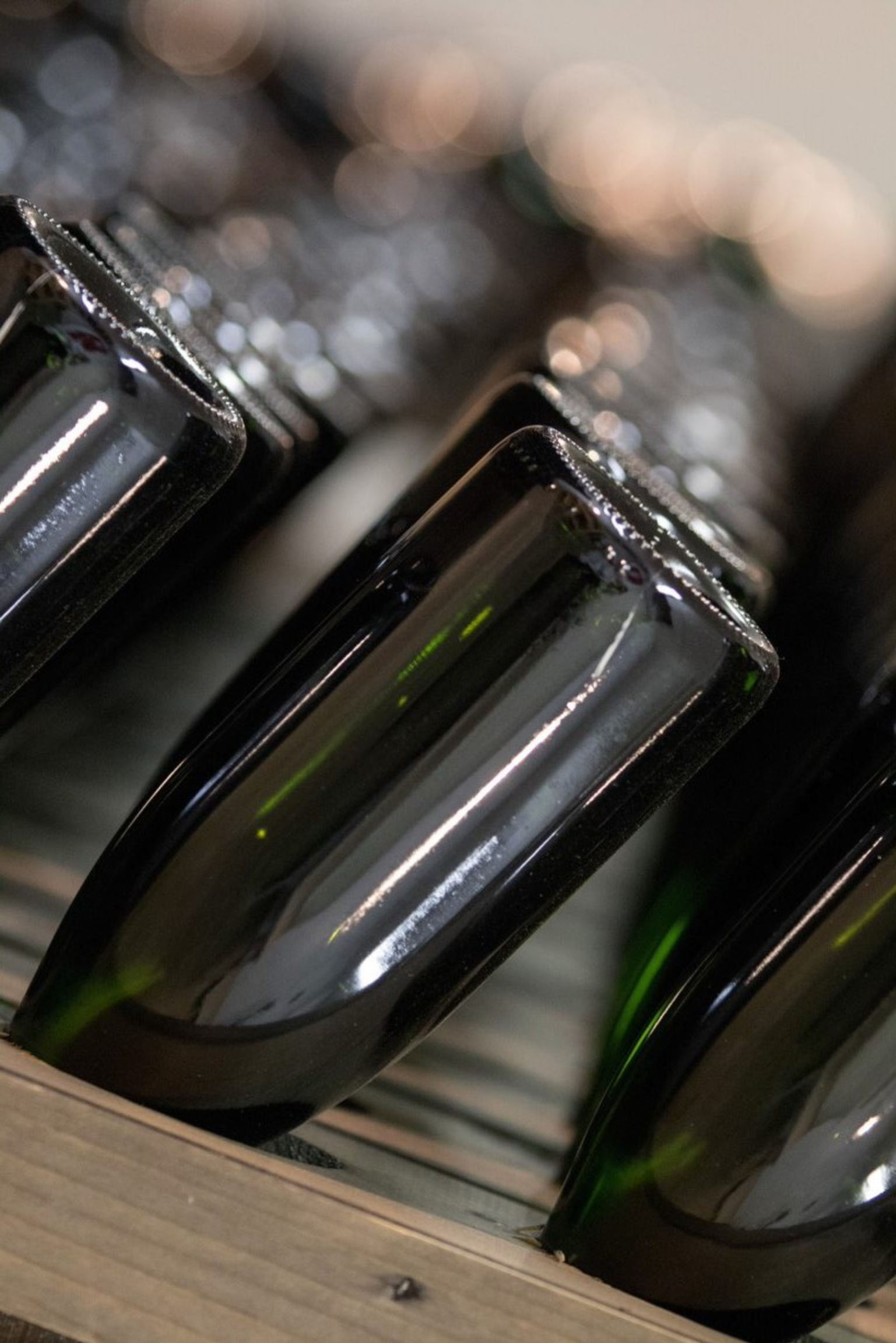 It all started as a state-owned wine factory was established in Alytus city and produced its first bottle of fruit wine in 1963.
As years went by, the factory grew and the range of products expanded.
The year 1980 had great importance for the history of alcoholic beverages production in Lithuania. It was the year when Alita produced the first Lithuanian sparkling wine.
In 1980 Alita produced the first Lithuanian sparkling wine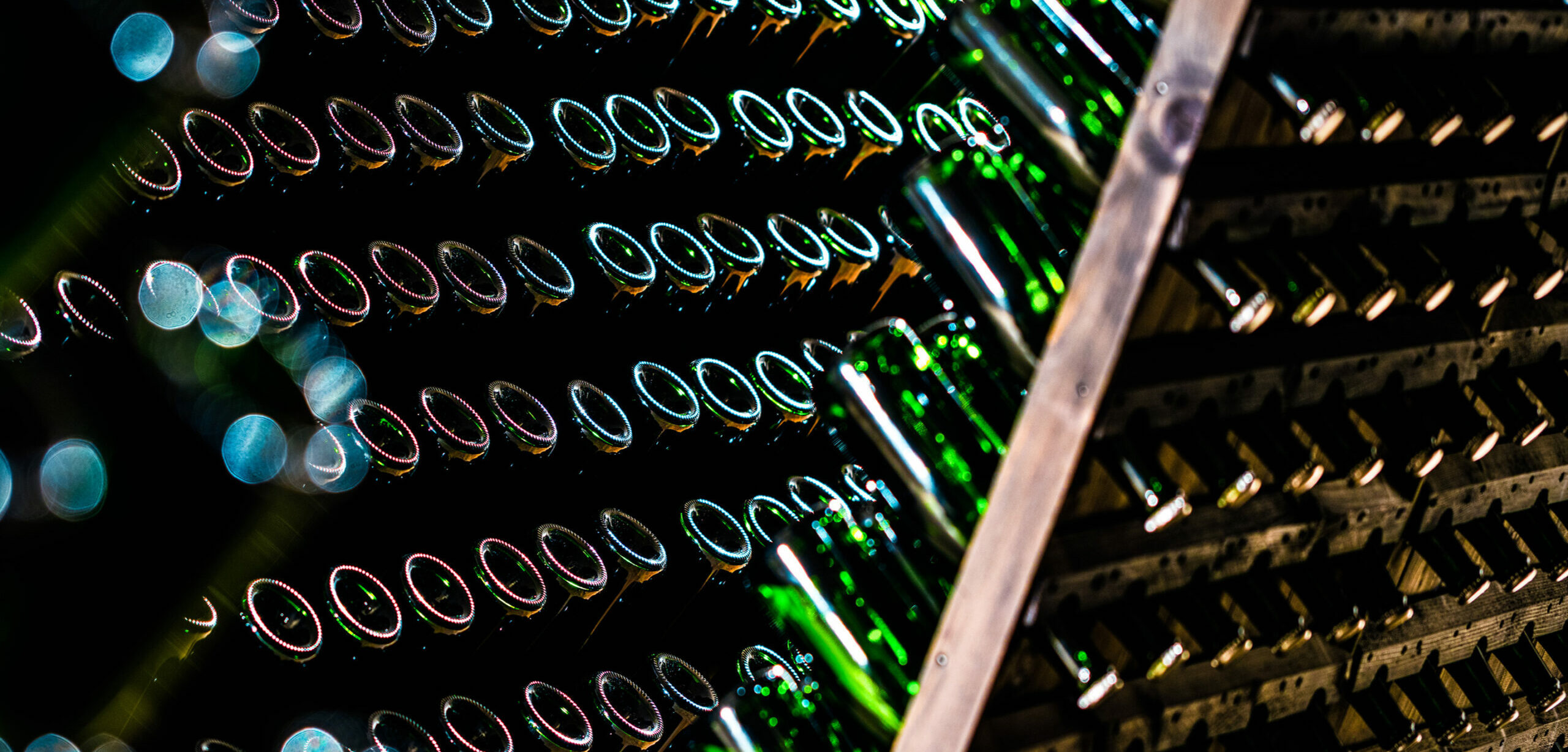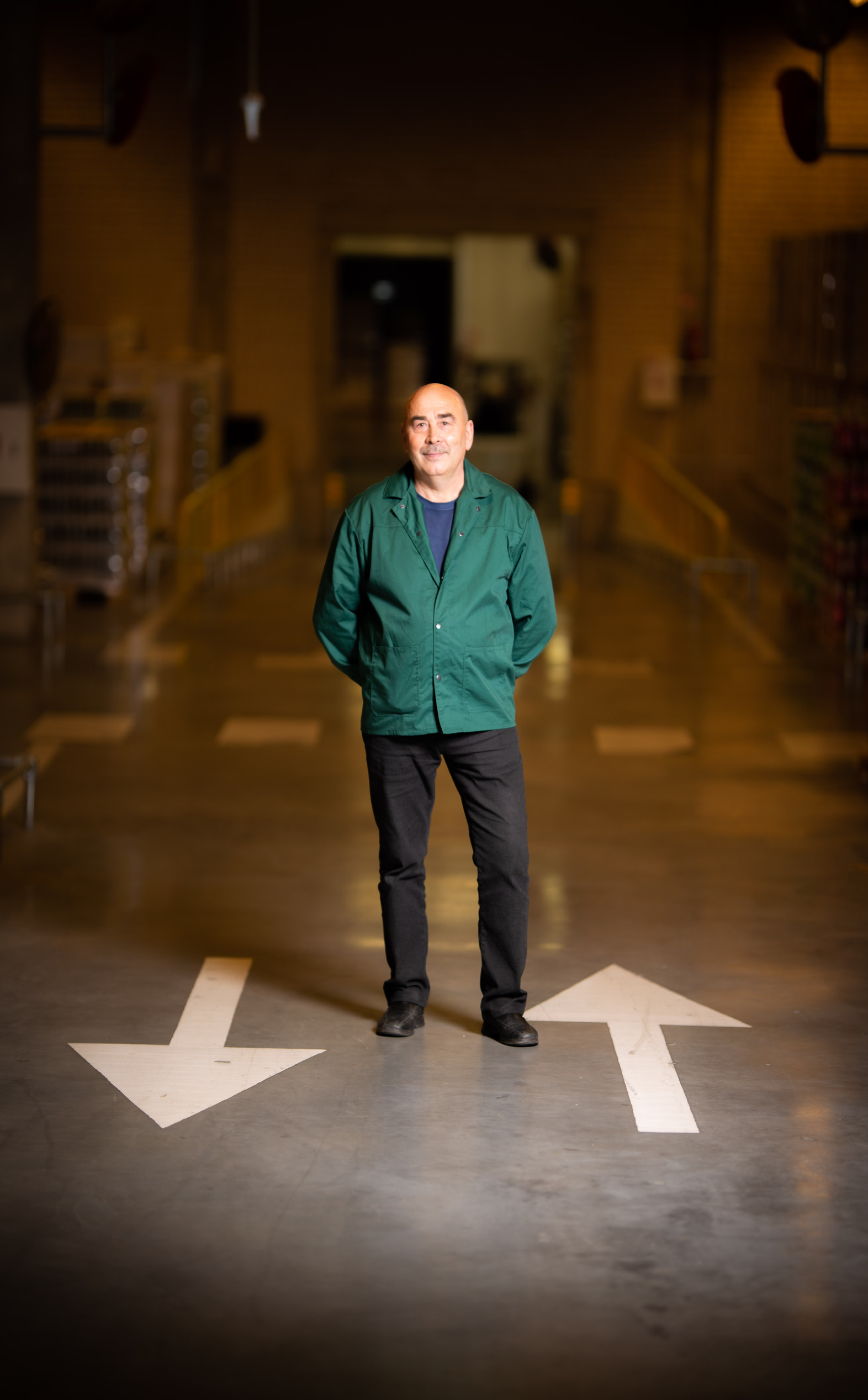 in 1995 the state-owned company "ALITA" was registered into a joint-stock company.
in 2014 the group of companies Alita became a part of  MV GROUP.
The beginning of the new phase was marked not only by investments in production technologies, product design updates, but also by new product categories.
The first non-alcoholic sparkling wine "Alita" was produced and the first Lithuanian whiskey was matured in barrels.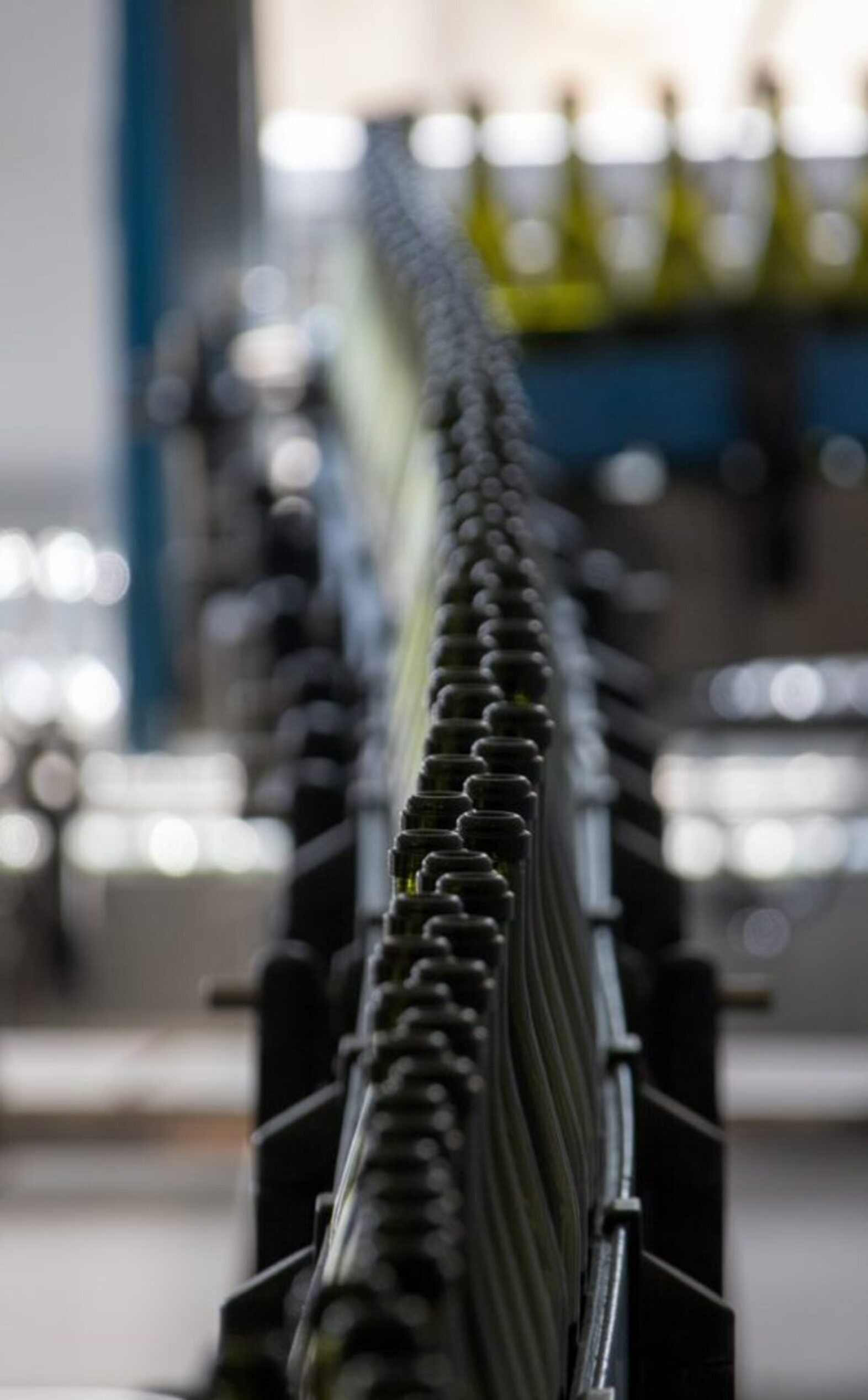 Certificates
Safe and
high-quality
products
ISO 9001 Quality management system
ISO 14001 Environmental management system
FSSC 22000 Food safety system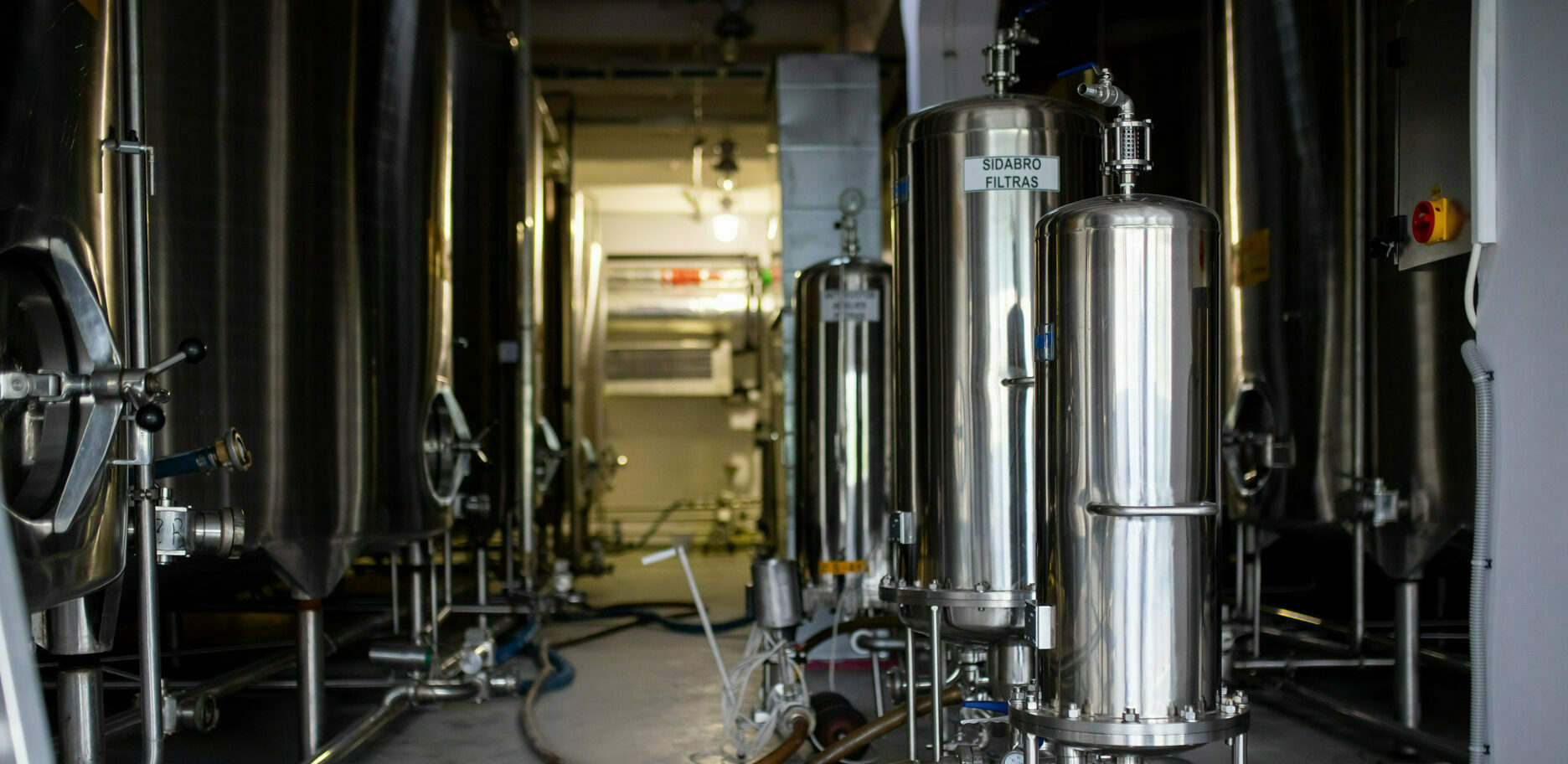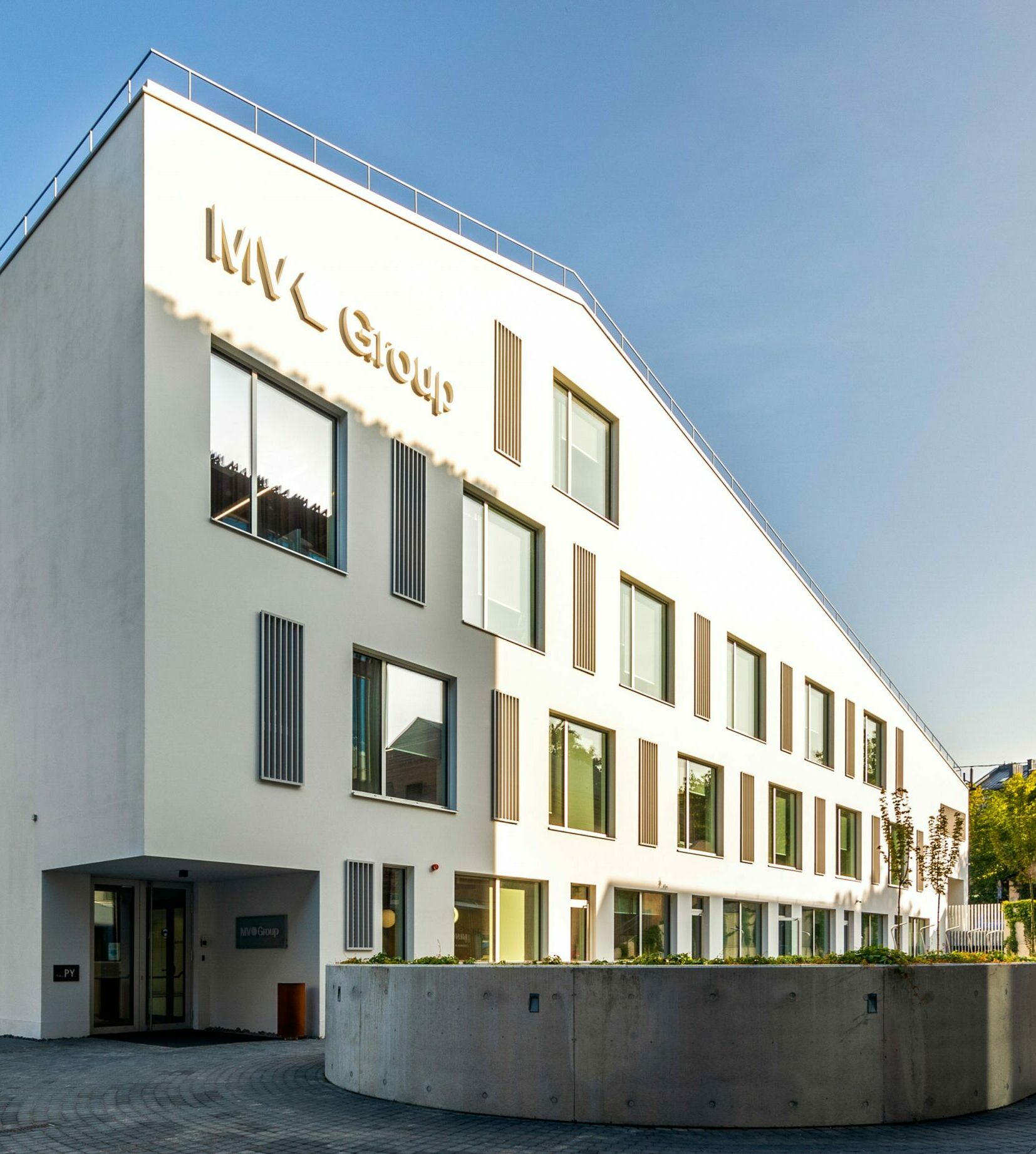 MV Group
Part of
MV GROUP
Production
"Alita" is owned by beverage production company "MV GROUP Production" along with "Stumbras", "Anykščių vynas" and "Gubernija".
"MV Group" is one of the biggest corporate groups in the Baltic countries uniting alcoholic and other beverage production, wholesale, retail and logistics companies.